Dan Newlin & Partners Blog
Why choose Dan Newlin & Partners to represent you Why Hire Dan Newlin? Attorney Dan Newlin and this Team of Experienced Trial Attorneys care about you!  From the moment you call our office, we are Committed to Excellence, providing Personal, Professional and Experienced legal...
Read More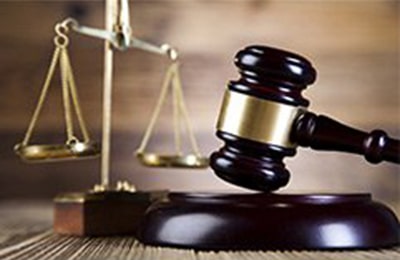 Know your rights - call Dan Newlin & Partners Know Your Rights If you have been injured as a result of a car accident, you may be entitled to receive money damages for your injuries from the careless driver and/or their insurer.  This remedy...
Read More
Why Hire Dan? Over $900 Million Recovered for Accident Victims