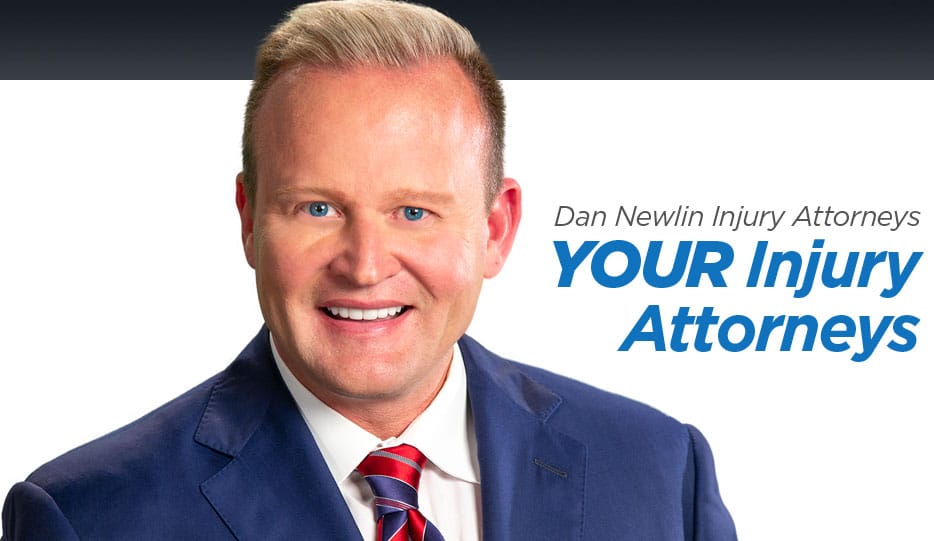 "Billions of Dollars Won for Our Clients. Call Now!"
Newlin Law Areas of Practice
Expert Florida social security attorney
Social Security Disability is an area of Federal administrative law that focuses on two benefit programs for people who have become disabled and require monthly benefit payments to make up for their inability to work and earn a living. The number of applications for SSDI is at an all-time high. Because of its limited resources and the large volume of applications processed, it is estimated that the Social Security Administration denies more than 80% of initial applications for benefits. In the reconsideration stage of the appeal process, the number jumps to over 90%. Having a qualified Social Security attorney to help you correctly handle your application and the potential appeals process can be extremely beneficial.
At Dan Newlin Injury Attorneys we pride ourselves in getting the best possible outcome for our clients and securing all the rights and benefits they are entitled to when it comes to their individual situation. We will plan your disability case and the presentation to the Social Security administrative law judge. We will attempt to provide the doctors with the necessary forms and paperwork they need to form a record upon which the judge can grant a favorable decision on your disability. And we will work closely with you to maximize the presentation of your Social Security disability case. It's important to us that we do everything possible to gather all the information necessary to win.
We know that this is a difficult time and that you are experiencing many difficulties, or you wouldn't be applying for Social Security disability benefits. We know you didn't choose to be in this position and we promise to treat you with the dignity and respect you deserve. We also understand that Social Security benefits are something YOU PAID FOR when you were working and if you meet the criteria, they are benefits that you deserve.
If you have any questions concerning what to do after a social security disability case, or what options are available to you, please feel free to call or contact us, at any time for answers, information and/or a free consultation.
Sincerely,